LET US CREATE YOUR BRAND
The personalized water bottle is a very particular
way of making a good impression on your
clientele, as well as your partners.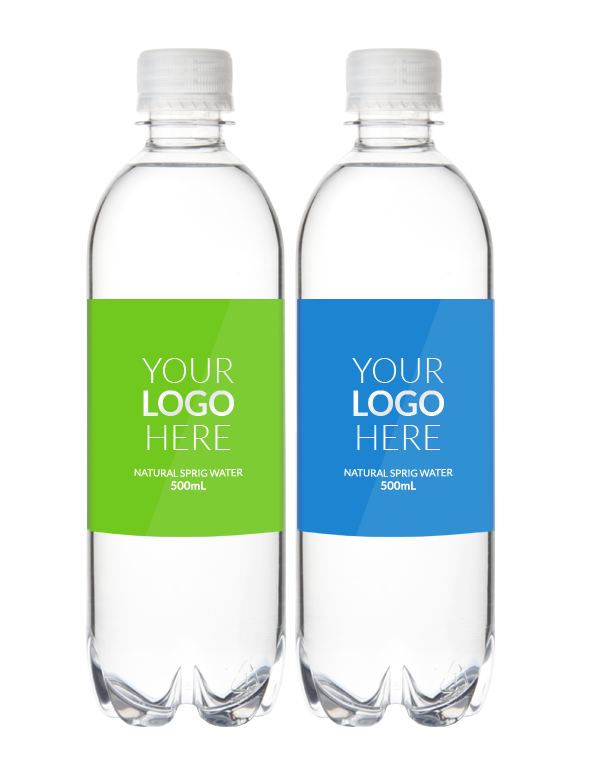 PERSONALIZED WATER BOTTLES
Refresh your advertising!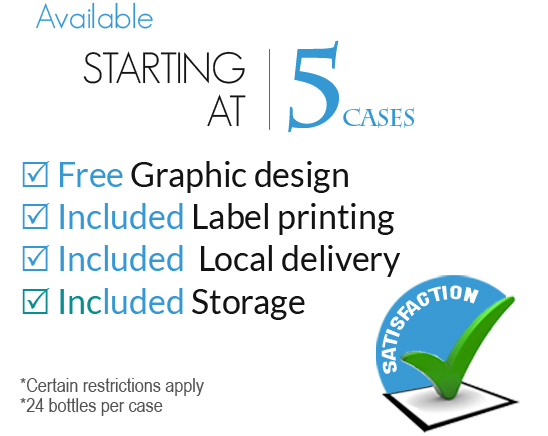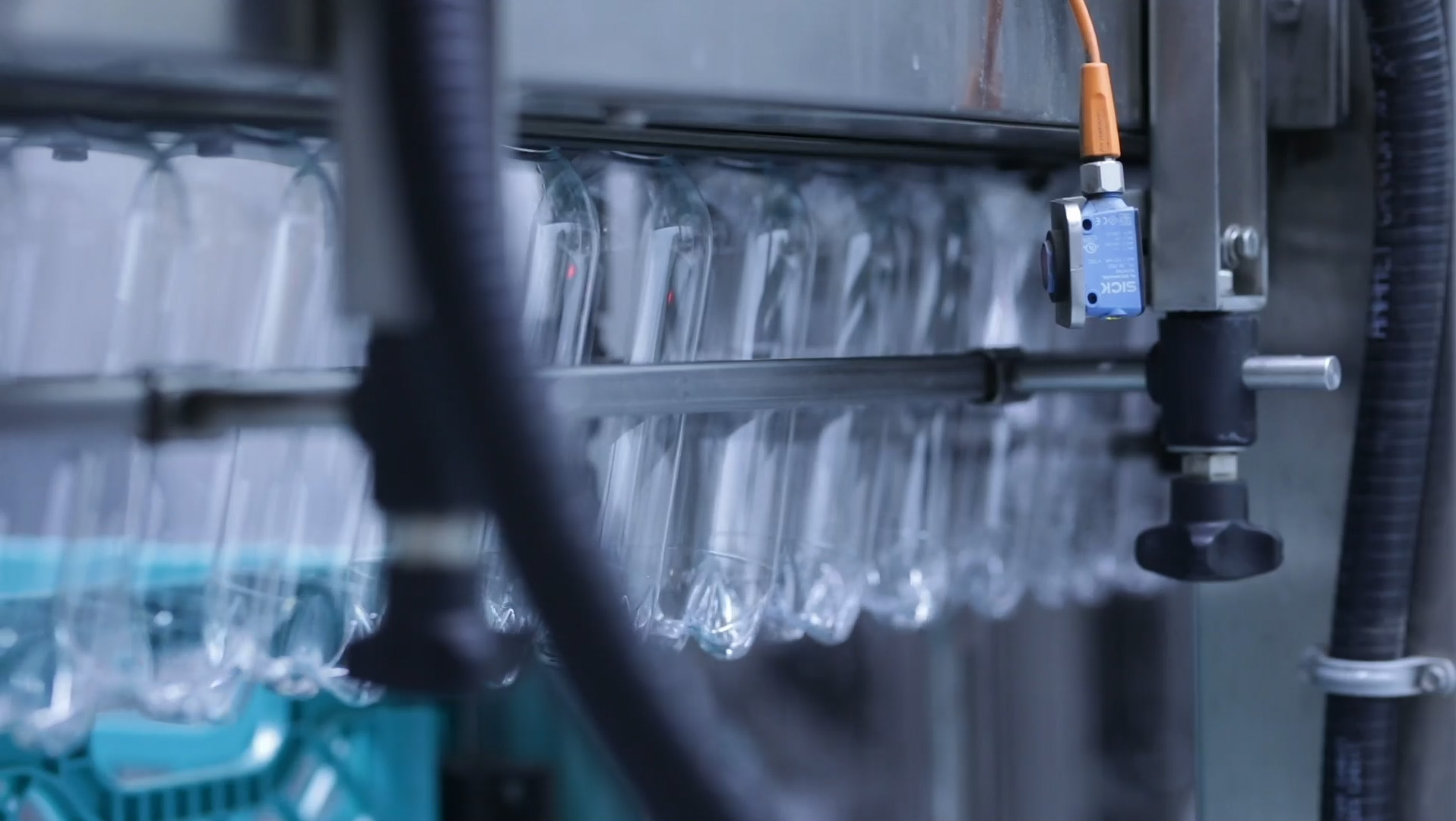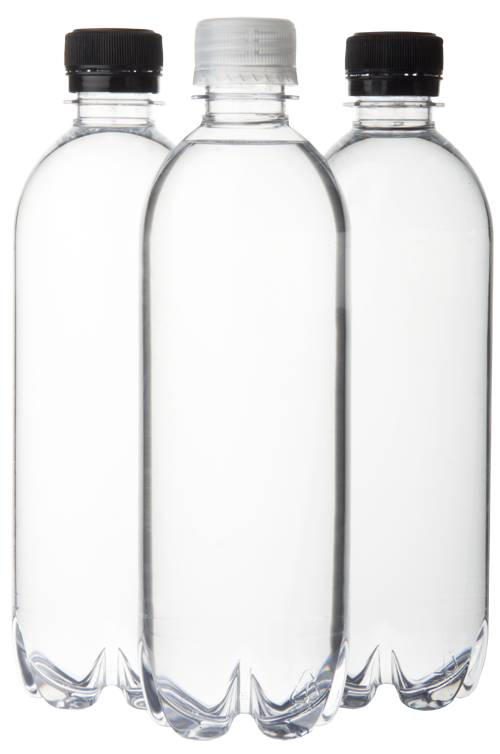 IDEAL FOR:

Golf tournament, Conventions, Festivals, Weddings, Sports centers , School events, Fashion events, Birthdays, Proms, Beauty salons, Restaurants, Bars, Hotels, Caterings, Fund raisers, Food stores, Recreational centers, Spas, Corporate events, Dental clinics, Sporting events, Baptisms, Political campains, Real Estate agents, Seminars, Radio &T.V. stations , Amusement Parcs, New product promotion, Recording studios… And many more…
PERSONALIZED WATER BOTTLES
Your advertising campain's new allie
– Branding reinforcement
– Notoriety boost
– Increased advertising reach
– Consumer impact
– Available in small quantities
– Contains 100% natural spring water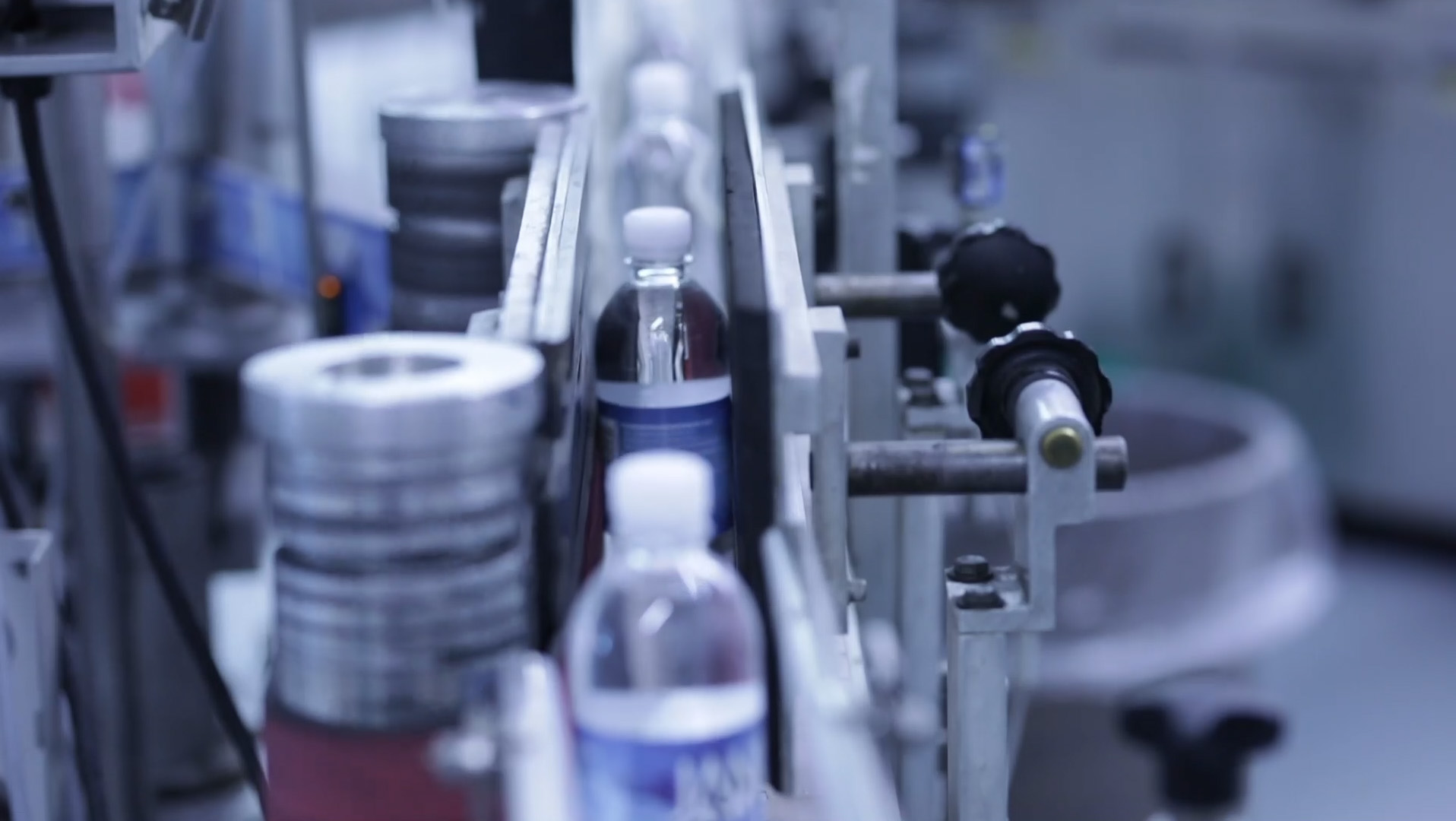 AVAILABLE STARTING
AT 5 CASES
For a more classical touch, we now offer you the glass personalized water bottles. Available in 355mL and 750mL.